Entrance Fee: $4 Daily (12 and under free).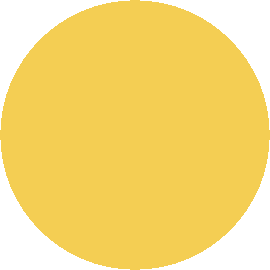 3 Great Days!

Friday -  Saturday - Sunday, 

August 14-15-16

Friday and Saturday, 11 a.m. to 10 p.m. 

and Sunday 11 a.m. to 7 p.m.

Civic Playfield at 310 6th Ave. N in Edmonds, 

Right now the A Taste of Edmonds Committee is working hard to make the 2015 event the best ever!

In the next few months, the entertainment schedule will be developed, vendors will be applying for booths, and sponsors will be lined up.

As these events start to fall in place, this site will become an important place for visitors planning their time at the festival. Right now this is the place to check out if you want to be a part of the festival as a vendor, sponsor or if you want to have your business advertise in A Taste of Edmonds official program.

Check back with us June 1 for a complete list of who will be performing this year at the TASTE!