Savor the flavor, the music, the shopping, the fun!

Entrance Fee: $4 Daily (12 and under free).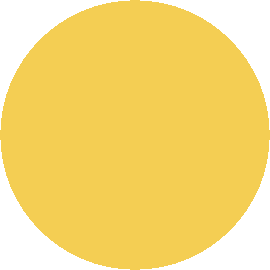 3 Great Days!

Friday -  Saturday - Sunday, 

August 14-15-16

Friday and Saturday, 11 a.m. to 10 p.m. 

and Sunday 11 a.m. to 7 p.m.

Civic Playfield at 310 6th Ave. N in Edmonds, 

Every year the theme of the seagull changes. What theme should the Taste seagull be next year?